SerpIntelligence Content Optimizer is now available for Google Docs!
– Create higher quality content that will improve your rankings and traffic on Google.
– Create better content briefs in less time. Save time and create smarter and data driven content briefs for your reports!
– Get recommended seo keywords & entities. No more guessing which keywords to use, our software analyzes Google SERPs to provide AI driven recommendations.
– Optimize content with our content writing tool. Cut down on content creation time while improving the quality of your content with our AI driven recommendations.
To install:
1. Email us at serpintel.contentoptimizer@gmail.com and we will send you a license key and a login to our SerpIntelligence Dashboard.
2. Search and install 'SerpIntelligence Content Optimizer' in the Google Workspace Marketplace.
3. In your Google Doc, click on the menu item 'Extensions' -> 'SerpIntelligence Content Optimizer' -> 'Start'. The sidebar will open up to the right. Enter your license key from step one.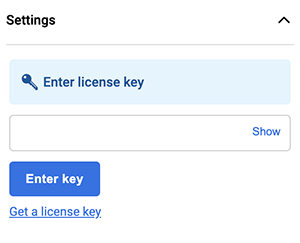 4. Once the key is verified, enter a report url from your SerpIntelligence Dashboard.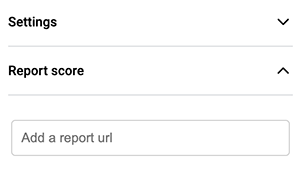 5. You can now add a report to your Google Doc and begin optimizing your content.

See Also:
Google Add-on Limited Use Requirements